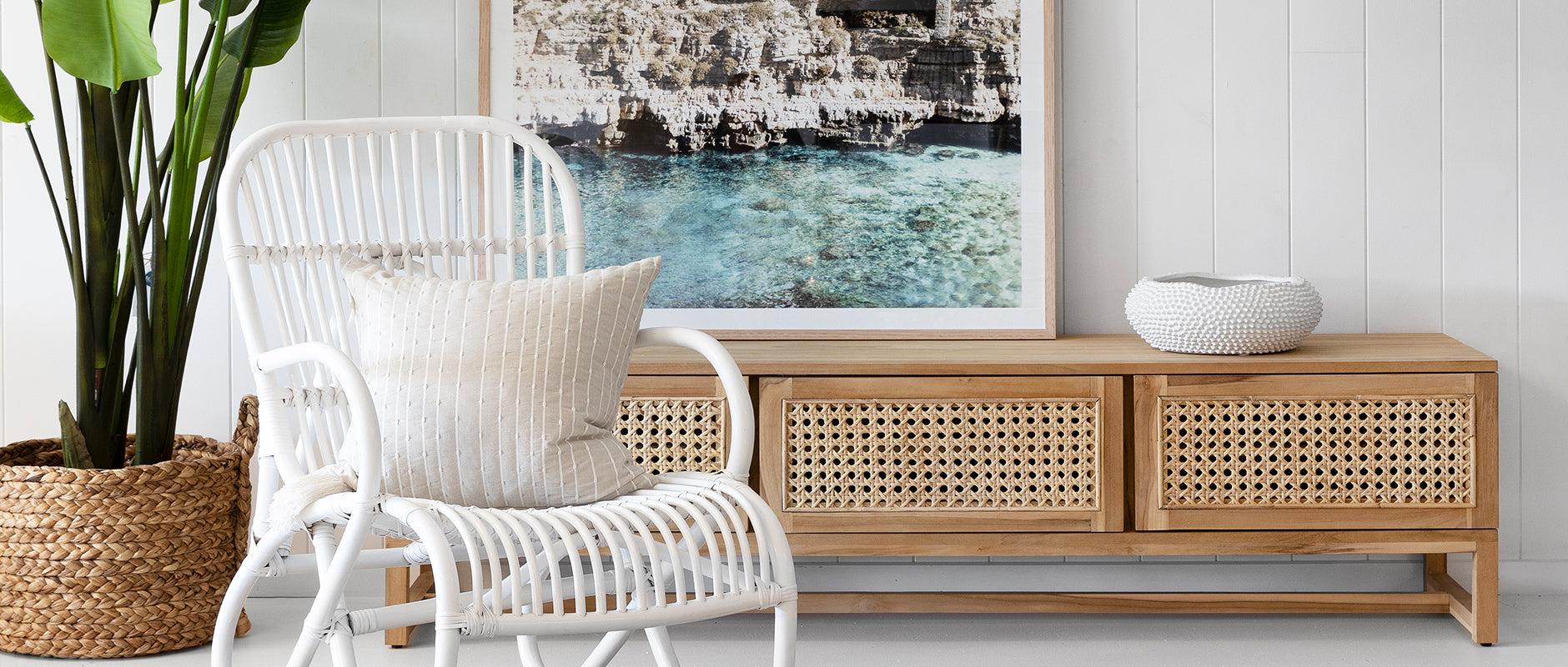 DINING
The conversation hub of your home. Time spent enjoying this space is divided between hostess duties for friend and family gatherings, trying to get your children to eat all of their vegetables and using each meal as an excuse to spend some quality time with your loved ones creating memories to last a lifetime.
LIVING ROOM
Your living room is one of the most important, used and personal spaces in your home. Invest in key pieces that will last for years to come, to create your dream abode and cosy sanctuary.
KITCHEN
The kitchen is the heart of the home. It's a place for creativity, nourishment, gathering and entertaining, and most importantly, where many priceless memories are made.